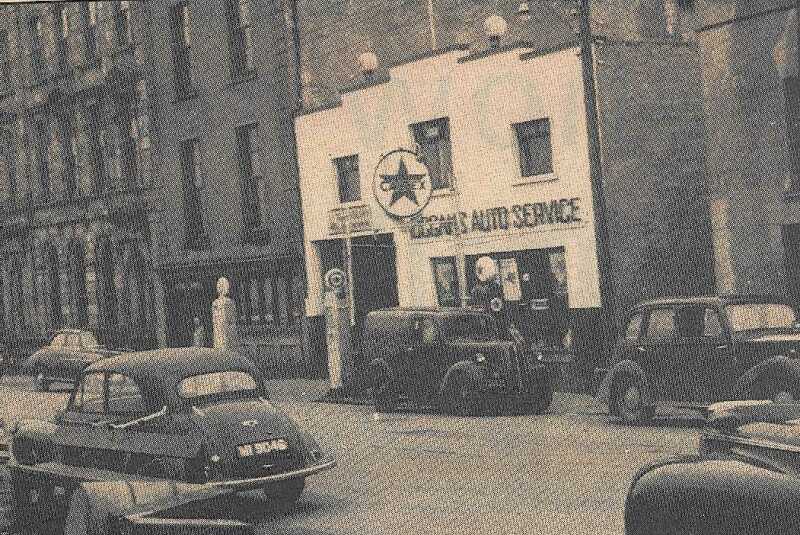 Boggans of Wexford have been involved in the Motor Trade for over 80 years. Boggans was originally founded by Matt Boggan and his brothers in the 1920's in Anne Street in Wexford. In 1936 the business 'Boggans Auto Service' relocated its premises to Wexford Quay and were appointed Vauxhall agents
Boggans were one of the first appointed Toyota dealers in 1973, the year the first of the Japanese cars came onto the Irish market. As Toyota Sales increased and in order to meet demand Boggans moved from Wexford Quay to a larger premises at its current location, Carriglawn in 1981.Boggans is now a 3rd generation family-run Toyota dealership. The combination of Ireland's number one selling car and one of the best known car dealers in the south east makes this company a winner for Wexford and for our loyal customers. The ultimate 'One Stop Shop' for all your Toyota requirments.Our service is legendary and we are never beaten on price.

Sales Team
OUR SALES TEAM ARE HAPPY TO HELP!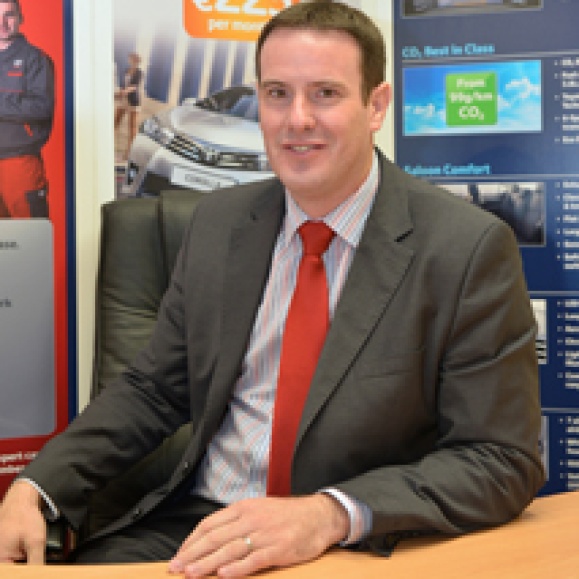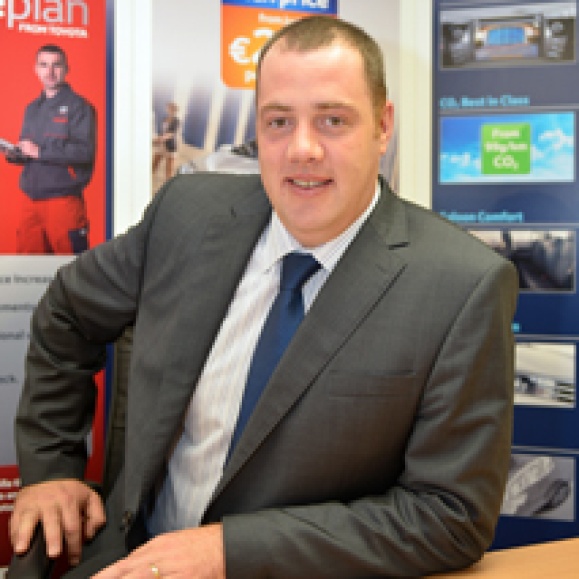 Service Team
EXPERTS IN THEIR FIELD!